Fleet
U-Fuel fleet stations offer drivers the ultimate in convenience while giving built-in control, security, and cost savings.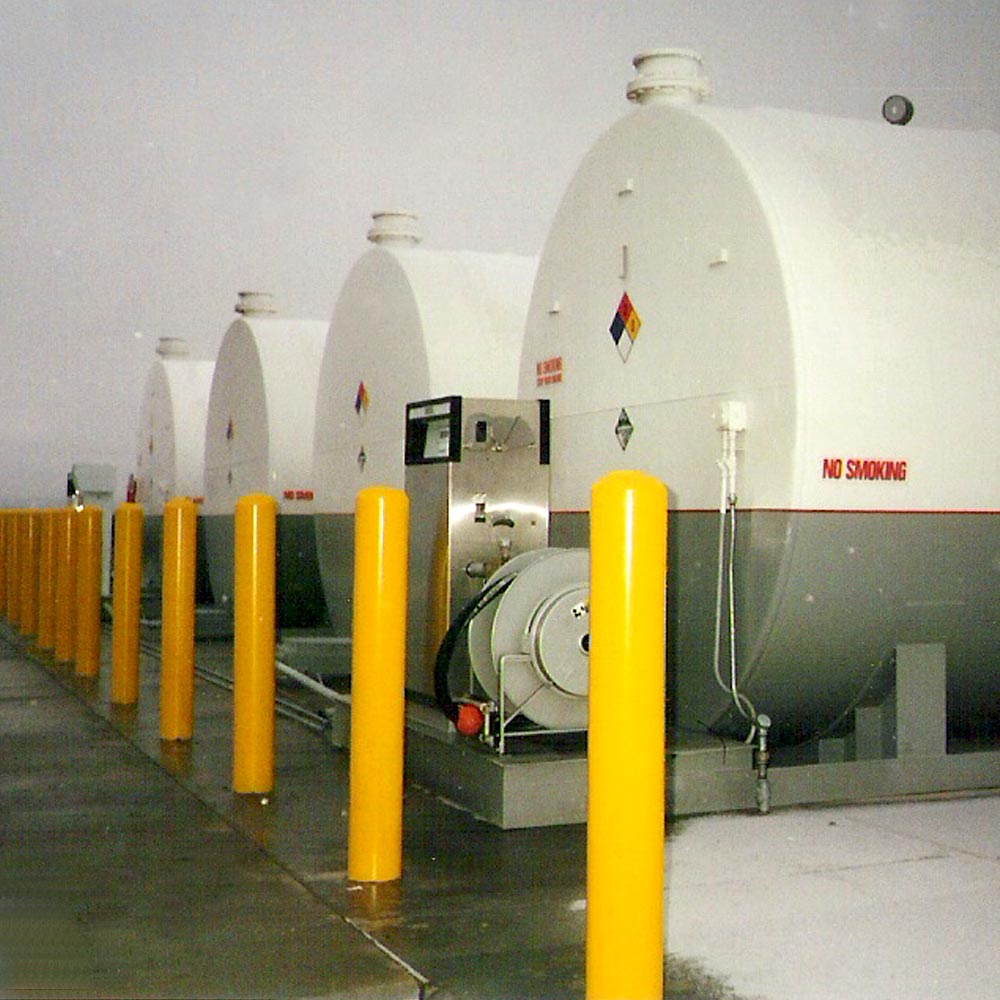 Flexible, Custom Fleet Fueling Solutions
Allow your drivers to spend more time on the road and less time waiting at gas stations when you install a U-Fuel aboveground fuel system at your location.
Enable your workers to fill up their vehicles on-site. When they fill up their vehicle, the fuel system automatically records how much fuel they used and what type, as well as the time, date, driver ID, and vehicle ID.
This on-site fuel system also allows you to more effectively manage your expenses, report consistently on vehicle MPG, and unlock major cost savings by purchasing fuel in bulk.
Gasoline, diesel, and DEF (heated dispensers and heated,circulating tanks)
WiFi communication between vehicle and fuel system
Fuel and system monitoring ensuring safe operation and fuel accounting
From car dealerships to trucking companies to heavy machinery, U-Fuel offers a range of configurable fuel solutions tailored for industries benefiting from on-site fleet fueling.
Fleet Fuel Stations
Auto Dealer Fuel Systems