Monitoring & Control Systems
U-Fuel provides electronic liquid level and leak sensor monitoring systems for fuel tank installations, water purification control, and emergency backup generators.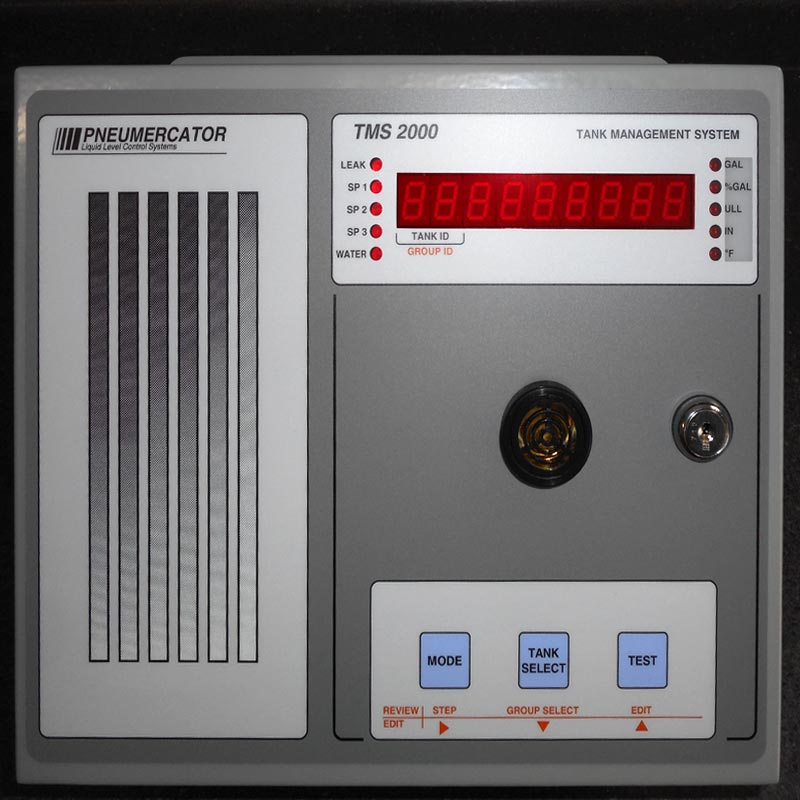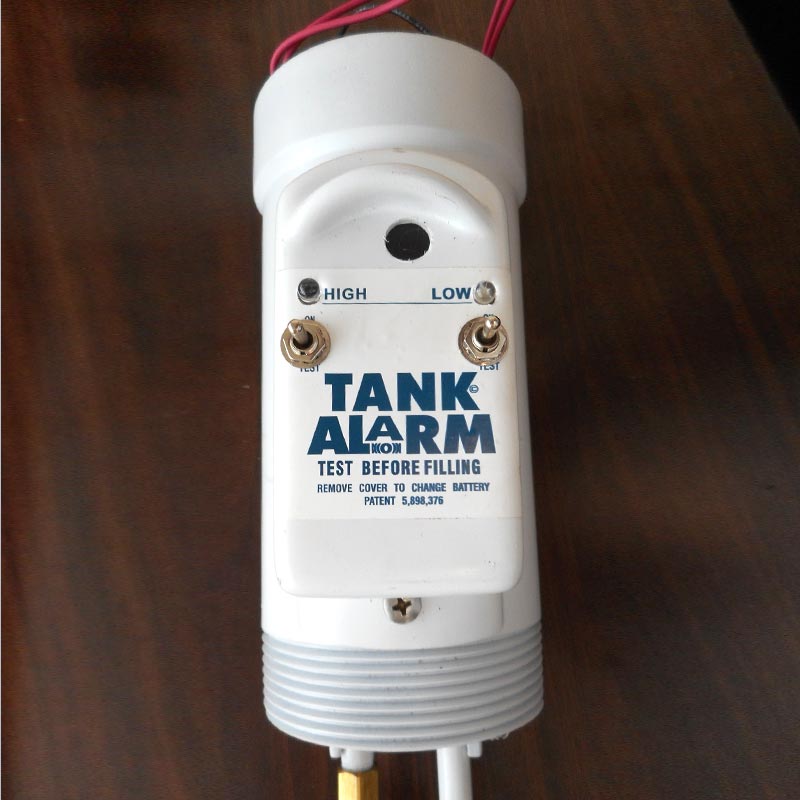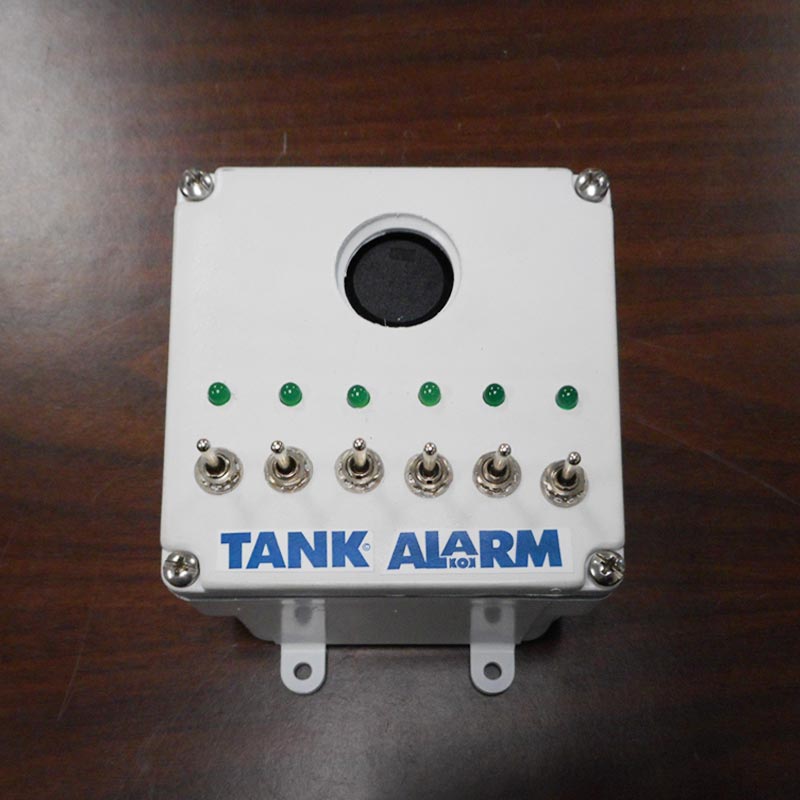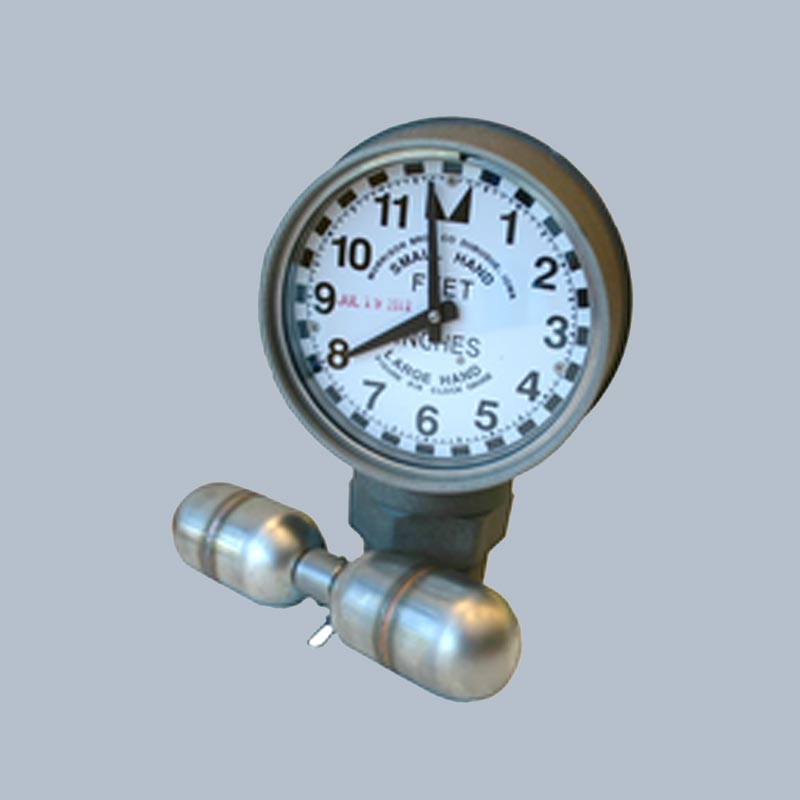 Remote Tank Monitor Systems
Whether you're managing a nationwide network of convenience stores or a single fuel tank, U-Fuel offers tank monitoring systems that allow for extreme flexibility to customize a particular application.
Lower measurement costs and improve inventory management with an electronic tank monitoring system that you can access remotely anywhere you have an Internet connection.
The remote monitoring system is easy to install. Gauges connect with ethernet, Wi-Fi, or cellular site controllers and operate by replaceable batteries.
Monitor 1 to 100,000 tanks (maximum tank height 35 feet or 10.5 meters).
Receive alerts of high, low, or leak conditions via email or text.
User-friendly dashboard displays accurate measurements.
View multiple tanks to simplify site monitoring.
Download usage reports for internal analysis.
On-Site Tank Monitor Systems
Measure product level, gross or net volume, percent volume, ullage, water level, or product temperature with an on-site tank monitoring system.
Systems transmit live data; operate pumps, valves, and alarms; and provide a wide variety of reports to an on-site PC via RS-232, Ethernet TCP/IP, internal modem, or LAN/WAN to a centralized location.
Electronic display consoles are rated from –40 to +160F(-40 to +70C) with NEMA12, NEMA 4 or NEMA 4X stainless steel enclosures. Consoles can either be located outside near fuel tanks or inside in control rooms.
The tank alarm is battery powered and can be used at any location to warn for high and low level fuel.
The tank alarm panel is also battery operated and monitors tank and leak sensors to insure the station is operating safely.
The clock gauge mechanically measures the level of fuel in feet aan inches or meters. The clockgauge is available with battery powered alarm for high level.