Retail & Mini-Mart Fuel Stations
Retail fuel stations range from the simple-tank to the multiple-tank facilities with offices, bathrooms, air-conditioning, and generators.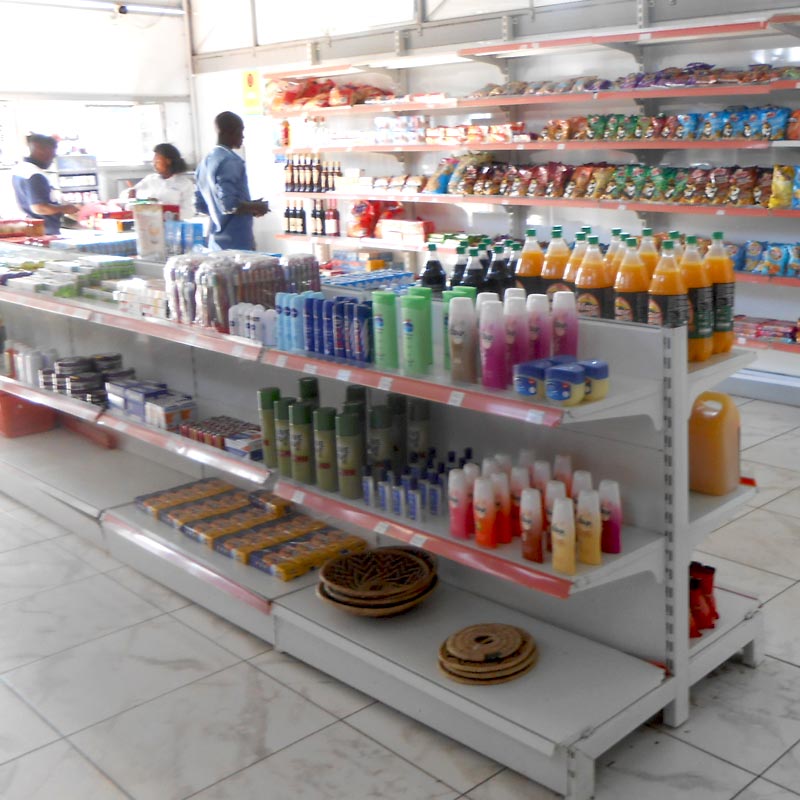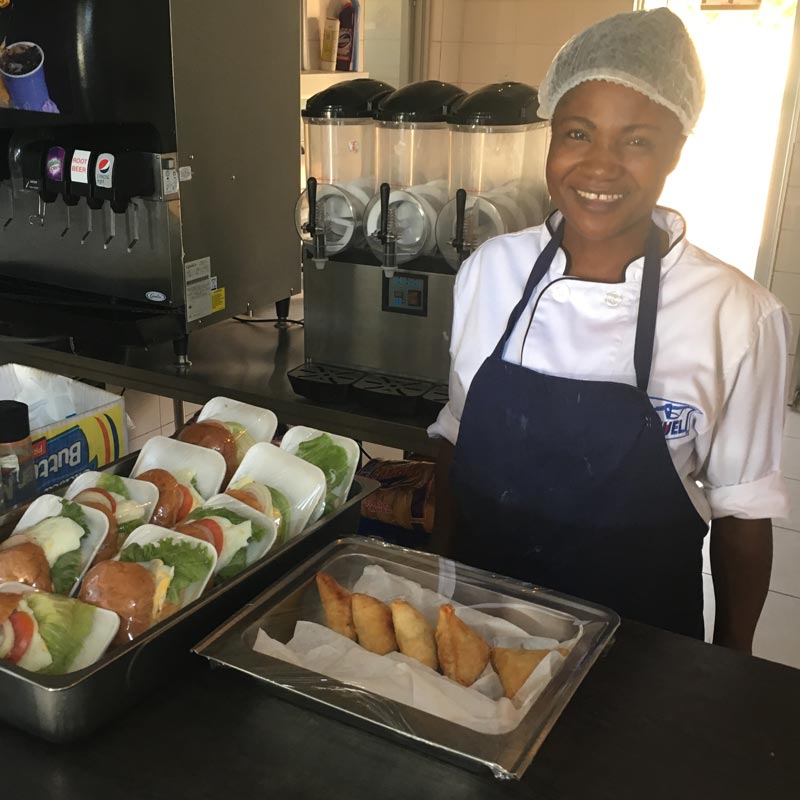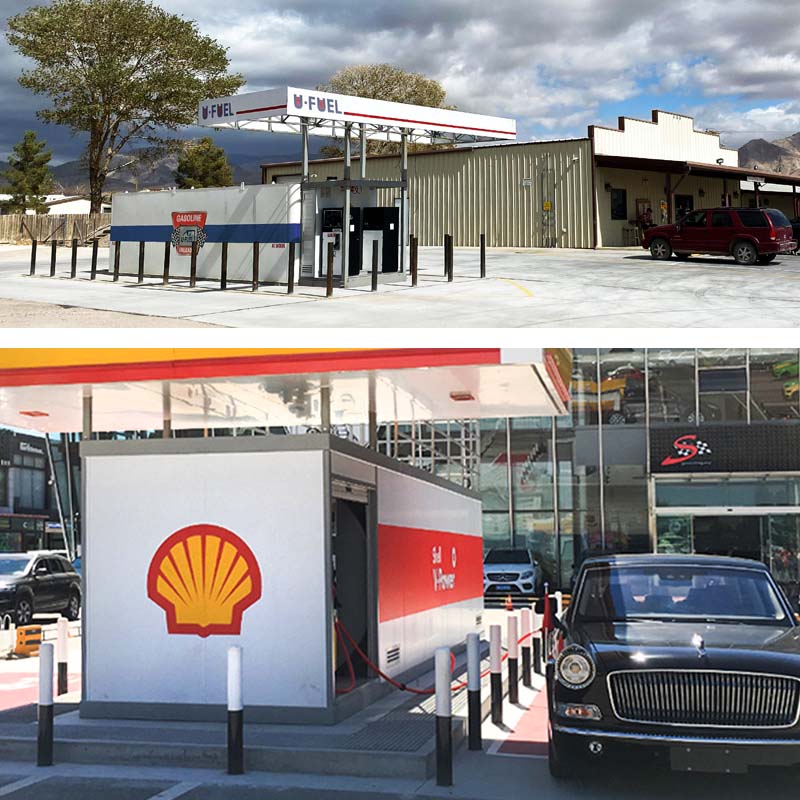 Aboveground Fuel Stations
U-Fuel retail and mini-mart fuel stations have been designed and installed in all types of areas and applications.
As the earth is constantly moving due to temperature, earthquakes, floods, and climate change, people are realizing there is less damage to equipment and the environment using self-contained aboveground fuel stations attached to a structural base.
A major benefit of an aboveground fuel station is less cost, ability to install it in a short period of time, in any climate, and in areas where conventional fuel stations will not work. U-Fuel aboveground fuel stations may also be removed and relocated in a short period of time, if needed.
Other benefits of an aboveground fuel station include:
Alternative when underground fuel stations are not practical
Ease in shipping to remote locations
Rapid deployment in emergency disaster situations
Reduced cost for station and installation
Secure against theft and vandalism
Earthquake resistant
Optional internal power source
A popular design is the patented U-Fuel Box Station, consisting of a traditional fire resistant fuel system enclosed in a fire resistant structure with bulkheads separating dispensing from fuel filling and storage. This provides additional fire protection in high density areas and gives a unique external appearance. The Box Station also provides an added level of security from theft and vandalism and can be designed to reflect the owner's image.