Power Generation
U-Fuel offers several different tank configurations for temporary or permanent power generation.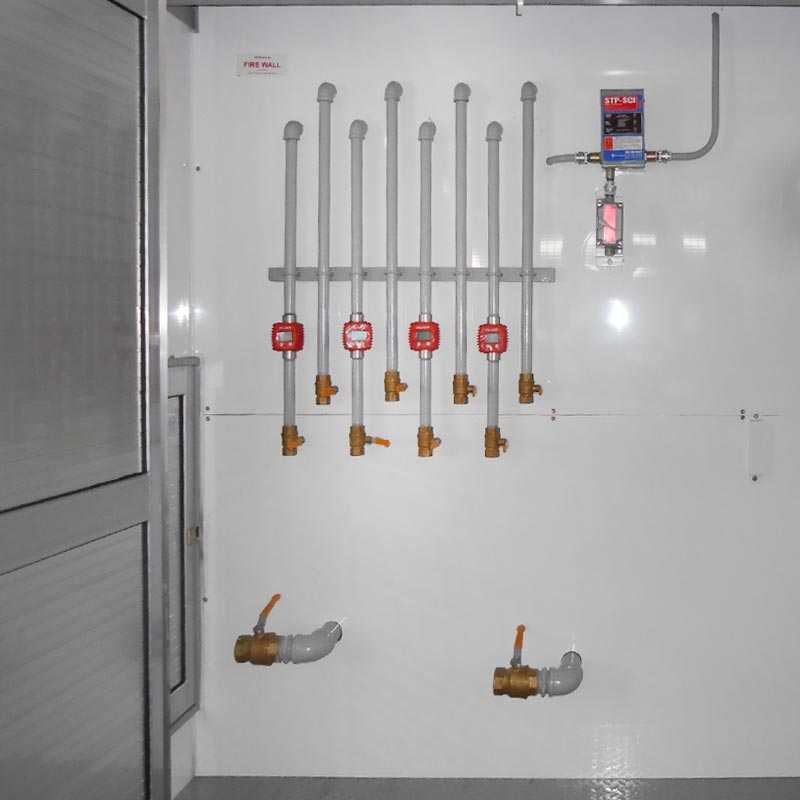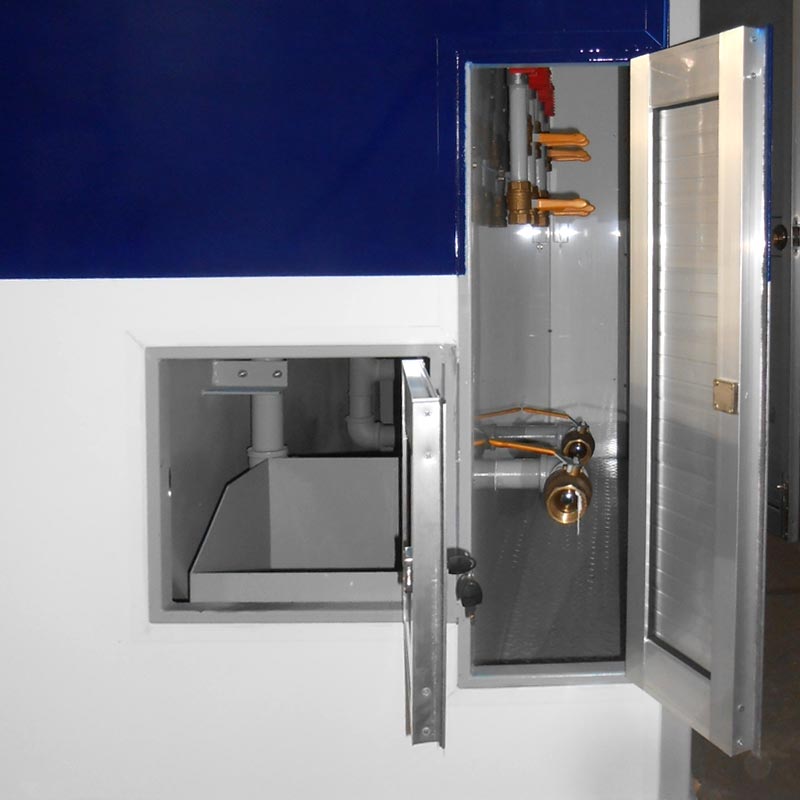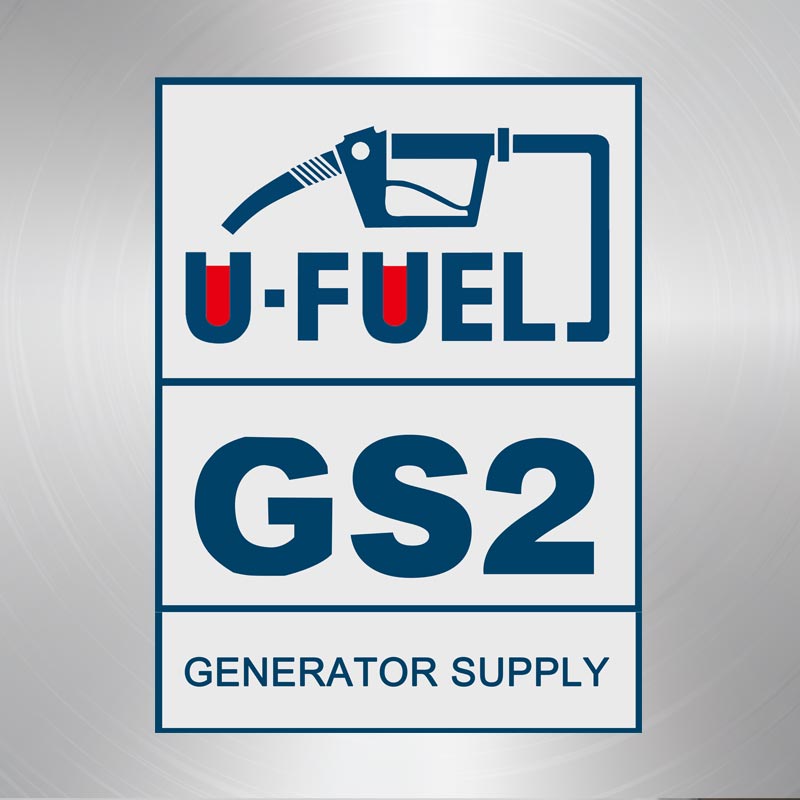 Generator Supply System (GS2)
The GS2 is ideal for emergency deployment and designed as a multi-use generator supply system
The GS2 contains its own variable speed pump to supply and measure fuel to four separate generators and/or supply 65 gallons per minute to large generator systems. Its unique design allows it to operate from most power sources in the world.
GS2 fuel systems consist of a double wall, two hour fire-rated tank inside a fire resistant enclosure. As the GS2 is fire-rated, it can be located adjacent to buildings.
Options include:
Internal pumps designed to adjust to fuel demand
Electronic building interface/control
Automatic fuel recirculating/filtration system
Fill Pump (100GPM/200GPM/270GPM)
Meter in, meter out
Available with or without generator
The GS2 is designed for least expensive shipping anywhere in the world. Leasing option available with approved credit.
Generator Base Fuel Tanks
U-Fuel offers generator base tanks structurally designed to support generators while providing fuel.
Generator base tanks are one of our most popular products and provide a support structure for generators as well as a fuel tank for power. These fuel tanks range in size from 500 to 10,000 gallons.
Integrated Standby Generator
Most U-Fuel Station configurations are available with integrated generators that provide primary or backup power for the entire station.
Models include single or three phase, gasoline or diesel, and can range from 8kW to 50kW.